About Us
MULTIPANEL is an industry leader in the design and manufacturing of innovative waterproofing solutions.
We're an Australian-owned and operated company driven to change the way people think about waterproofing. Our lightweight, eco-friendly building panels are CodeMark certified and designed to make waterproofing any space easy for everyone.
With genuine passion, a forward-thinking approach and superior-quality products, we're proud to be setting a new benchmark for waterproofing excellence.
Easy. Effective. Certified.
The only Australian made, Codemark accredited waterproof building panels in Australia.
Australian Made and Owned
CodeMark Australia Certified
Certificate number CM20270 Rev 2
ACA Product Innovation of the Year Winner 2019
Manufacturers' Monthly Endeavour Awards - Excellence in Growth 2023 Finalist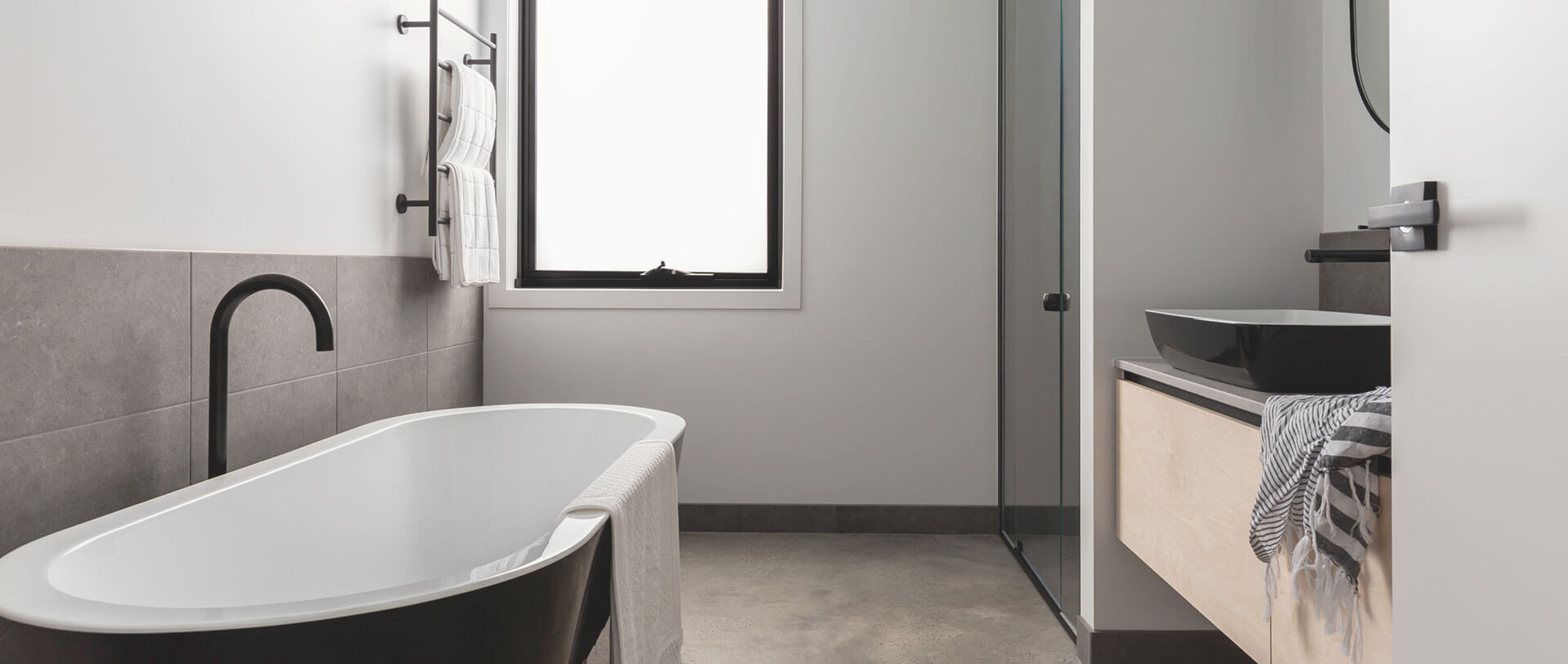 Waterproof innovation
Our cost-efficient waterproofing products are versatile, and ready to meet the demands of any environment:
- Construction
- Marine
- Landscaping
- Signage
- Refrigeration
- Transport